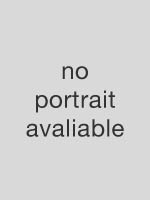 Mona Doreen
SCHULTZ
nèe
Welke
(C6.5.1a)
Born: Blyth Hospital 13th February 1929
Parents:
Oscar and Sophie Welke
Lived:
Condowie and Laura in South Australia
Died: Friday 17th January 2014, Laura, South Australia
Buried:
Detailed biography
Condowie
Mona Doreen Schultz was born on the 13th of February 1929 at the Blyth hospital. She was the only daughter of Oscar and Sophie Welke and a sister to Laurie. Oscar and Sophie were farmers at Condowie. Mona was baptised at Condowie Lutheran church on the 31st of March 1929 and confirmed on the 26th of October 1942. Mona attended Hart and Brinkworth schools.
Marriage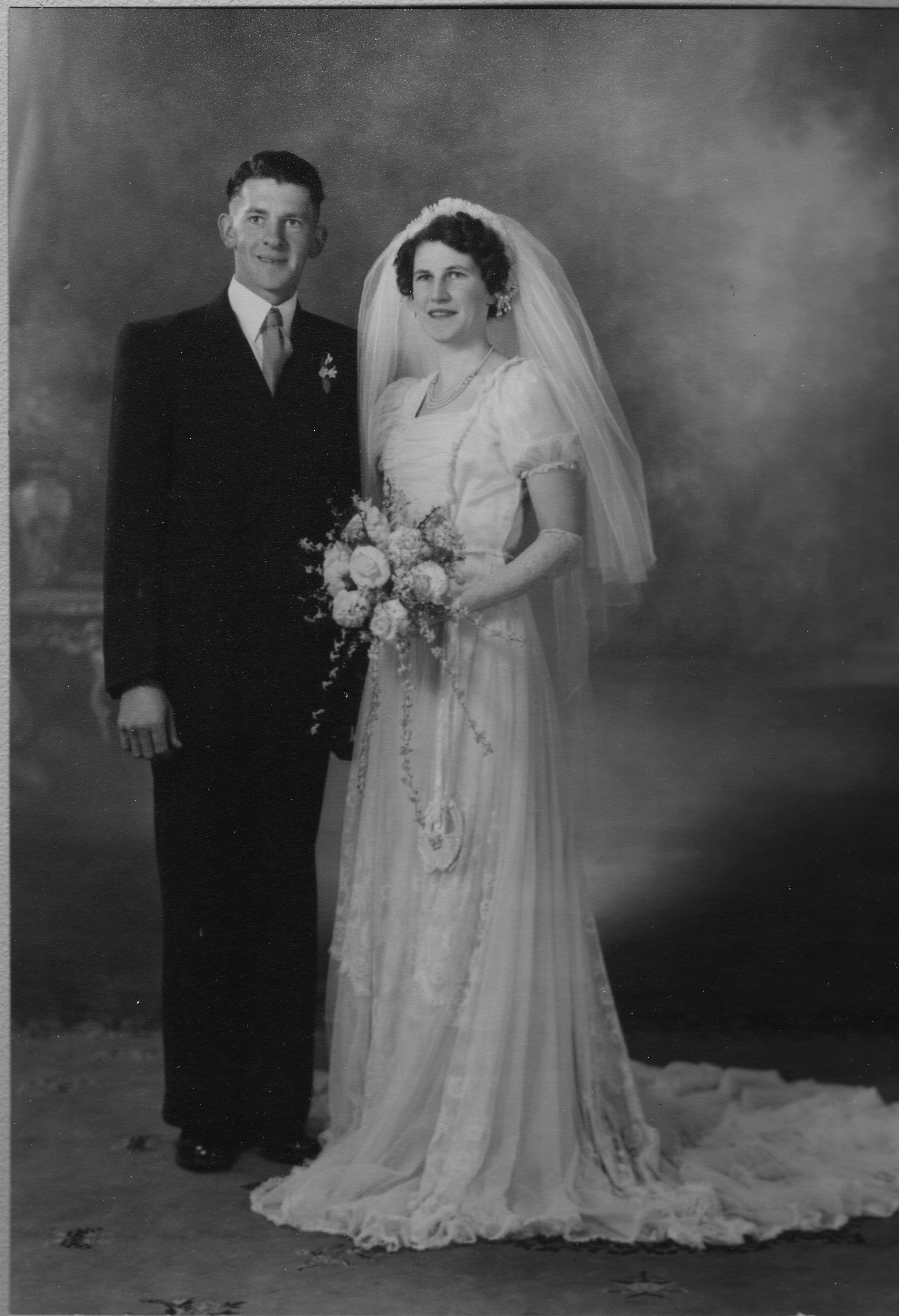 Ken and Mona Schultz
Mona married Kenneth Herbert Schultz on 11th Sept 1952 at Condowie Lutheran Church by Pastor Leske. They were married for 61 years.
Laura
Mona and Ken made their home on the Laura blocks where they lived with their 2 sons Trevor and John. Mona worked with Ken in their carton manufacturing business. Mona loved her garden and was very proud of it. Her other hobbies included Knitting, flower arranging and crocheting. Mona was a member of the Laura Lutheran church which she attended every Sunday. She was involved in many church activities and functions helping out generously when ever she could.
Go To Lady
Mona was dearly loved by all her family and was especially loved and close to all her grandchildren and great grandsons. Mona was always the go to lady in the family when anyone had a problem or was in trouble! Most of these problems were sorted out with a caring ear, a can of coke and a block of chocolate.
Later Years
In later years Mona spent her days visiting Ken in the Laura hospital where they would eat lunch together and have a rest in the afternoon.
Mona passed away suddenly on Friday the 17th of January 2014.
Mona had a gentle nature with a heart of gold, cherished memories we will hold.
© Bianca Schultz