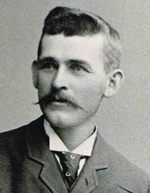 Andreas "Andrew" Traugott
Zwar
(C5)
Born: 13 September 1864 Ebenezer, South Australia
Parents:
Peter and Magdalena Zwar nee Petzold
Lived:
Ebenezer, St Kitts, and Appila in South Australia. Merredin in Western Australia
Died: 10th June 1953, Nedlands, Western Australia aged 88 years.
Buried:
Detailed biography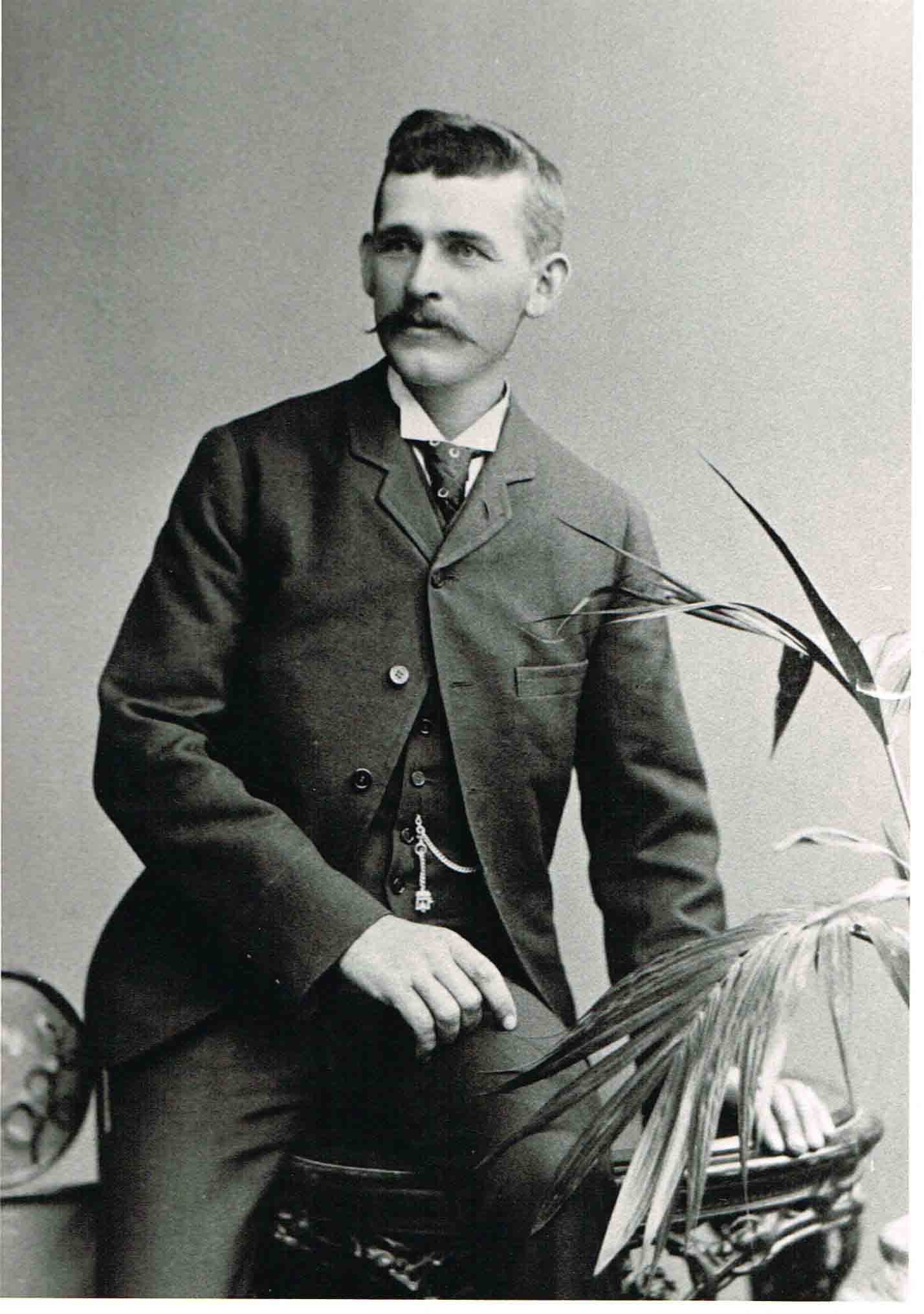 Andrew Zwar
Andrew was the 5th child and the third son of Peter and Lena Zwar. He was born in the Zwar home at Ebenezer, and lived with the family for a short time near Stockwell, before they all moved onto the Zwar farm at St Kitts.
Move to the North
His father bought land in the Booleroo Centre District in the mid north of South Australia in 1877, and it is likely that his older brother John and Andrew may have moved north soon after the purchase. The remainder of the family at St Kitts moved north in March 1880 to the property at Appila that would be the Zwar family home until 1905. Andrew lived with the family.
Life on the Farm
In 1890 Andrew's father Peter wrote a letter to Germany and described the good life they were enjoying on the farm. There was a plentiful supply of meat. They killed two or three steers each year and about six or seven pigs. They had everything they needed. They could eat cake every day of the week (and not just on Sundays). He wrote that four of the boys were still at home. This would have included Andrew. The youngest was 15. One son worked with 8 horses to plough and pull the wagon [probably John as he was the oldest], and another worked with 6 horses [likely to be Andrew, the next oldest].
"We now have two 3 furrow ploughs, one even throws the stones out… We also have three 2 furrow ploughs and three single, twenty four [sets of ?] harrows, three wagons, 2 German ones, 2 implements, one for sowing, then the jinker with 2 wheels in case Lena or somebody else wants to go somewhere quickly with only one horse, then we have a special buggy which holds 6 – 7 people; we use it to go to church. We also have 15 working horses and two for riding…..We also have our own forge. Our fourth son [Peter] is the blacksmith who does all the smithy work for us…We have 60 to 70 poultry."
A year later Peter writes,
"There are 21 horses in the paddock. We have about 80 head of cattle so that each year we butcher 2 or 3 steers as well as 6 or 7 pigs. We lack nothing. Our last harvest was very good. We had more than 1100 bags of wheat. One bag weighs about 260 to 280 pounds."
About 1899 Andrew moved to Western Australia where his oldest brother was already living. Andrew never married, and we have little information about his life. He returned to South Australia for a visit in 1904 for the Silver Wedding celebrations of his parents.
Final Visit Home
In about 1950 Andrew returned to South Australia to visit his siblings and his nieces and nephews and stayed for some time with different relatives before returning to Western Australia.
Charles Swar, a son of his brother Ernst, wrote that he enjoyed visits to Andrew's farm over the years.
Death
Andrew died at Nedlands on 10th June 1953 aged 88 years. His ashes were scattered in Karrakatta in Western Australia.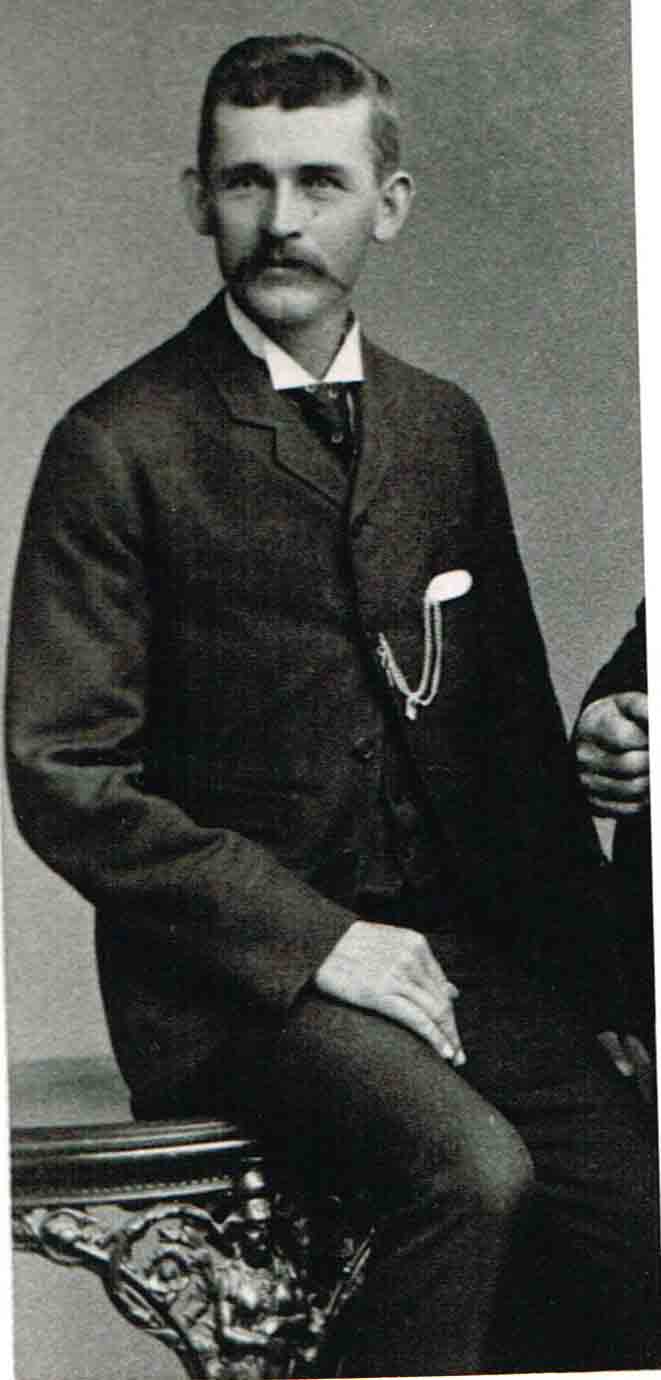 Andrew Zwar