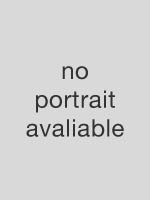 Elsa Bertha
Saegenschnitter
Born: Christmas Eve 24th December 1905. 6th child
Parents:
Gustav and Lydia Saegenschnitter nee Becker
Lived:
Laura
Died: 17th January 1908 aged one year and 24 days. Resting in the Pine Creek cemetery
Buried: Pine Creek Lutheran cemetery
Detailed biography
The above information is from the work of the late Dean Saegenschnitter, who collected and compiled 'Before and After', a Family History of the Saegenschnitter descendants of Auguste Emilie Lydia Becker and Carl Friedrich Gustav Saegenschnitter.
Permission was given by Deans' family to publish his work.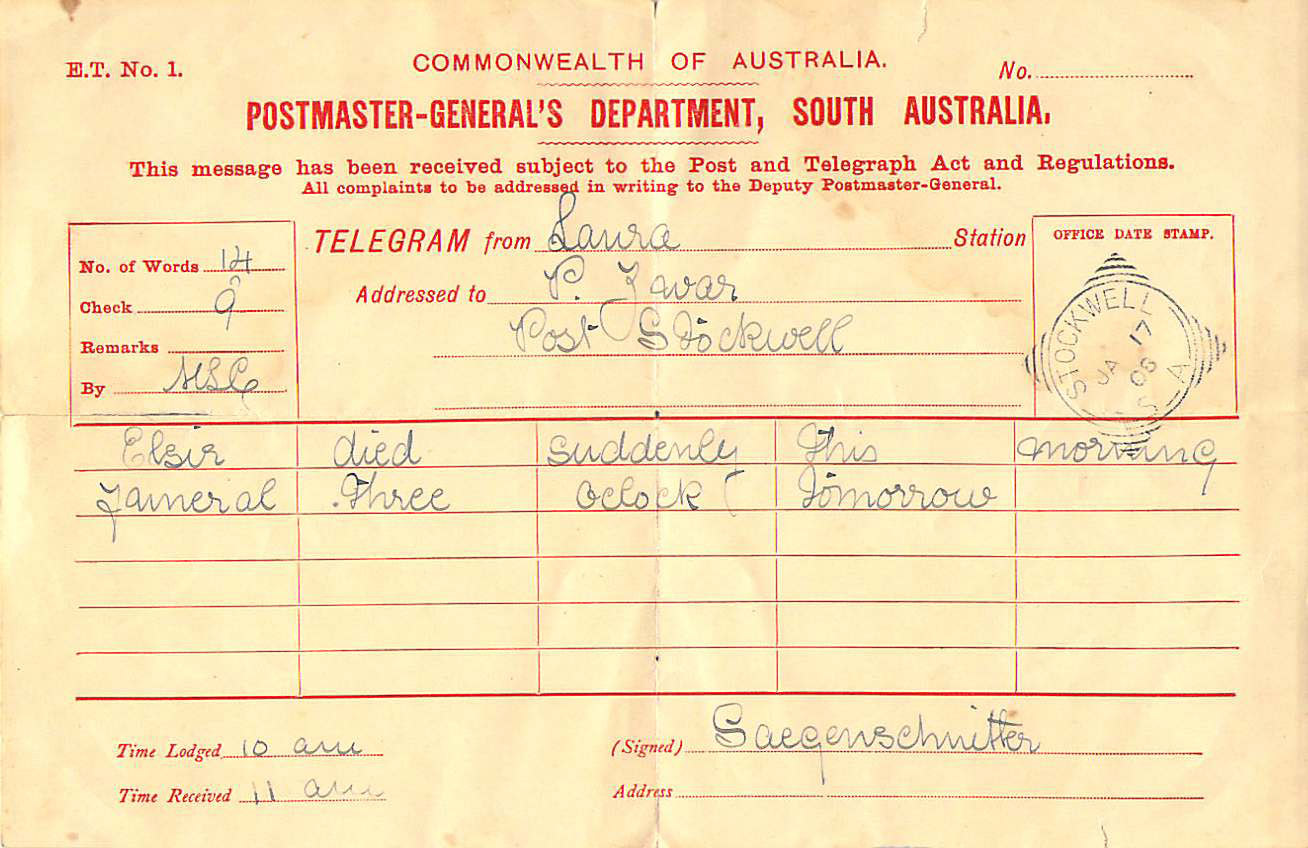 Telegram: from Gustav Saegenschnitter to Paul Zwar 17th January 1908. … K Z.
© Before and After by Dean Saegenschnitter